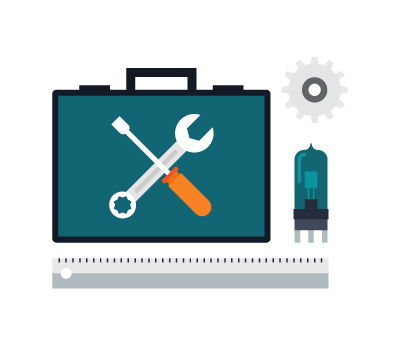 WEB MAINTENANCE

A website is a great business tool and almost mandatory in this day and age, giving potential customers essential information such as your location, opening hours and what you do. However, it is only useful if people can actually find it! Website maintenance keeps your website up-to-date as well as integrating new features, enhancing functionality and making it more interactive. There is so much competition out there you need to be sure your website ranks well for your target audience. There are many factors to achieve this but the most important is ensuring the technology is current and the content is updated regularly. Below are some common services that Microvera can provide to enhance your website.
Changes to text copy

Photo and graphics updates

Changes to product/service listings

Adding social bookmark links and icons

Adding/removing pages

Adding PDF's and other files
WEB DESIGN
Besides the basic elements of web design that make a site beautiful and visually compelling, we at Microvera always consider the end user. User-friendliness can be achieved by paying attention to the following factors. Navigation: Site architecture, including menus and other navigation tools in the web design must be created with consideration of how users browse and search. The goal is to help the user navigate the site with ease and efficiently find the information they require. Multimedia: Relevant video and audio content in the design can help users to grasp information and develop an understanding in a quick and easy manner. This can encourage visitors to spend more time on the webpage.
Compatibility: Designing the webpage to perform equally on

different browsers and operating systems to increase web traffic.

Technology: Advancements in technology give designers the

freedom to add movement and innovation, allowing for web

design that is always current, dynamic and professional.

Interactivity: Increase active user participation and involvement by adding comment boxes and opinion polls in the design.

Convert users from visitors to clients with email forms and newsletter sign-ups.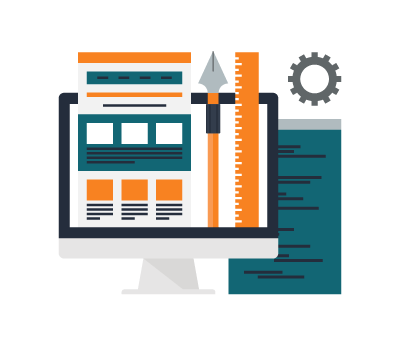 WEB MANAGEMENT

Our mission is to convert and retain your website as an asset and not a liability. Many times we have seen other Web Management companies make unspecific recommendations to businesses and not consider business operations as they routinely bring down an entire company while they perform routine maintenance on a server. At Microvera you can trust that we wouldn't bring your site offline and that each web solution is appropriate and tailored to your specific needs. Our team works around you and is devoted to working together to promote business growth. When your business grows so does ours.