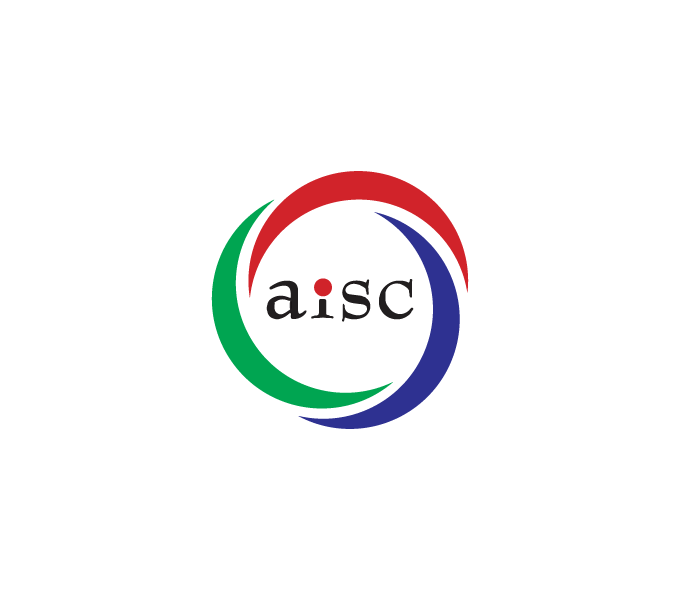 September 2015 – September 2015
The Anglo-Iraqi Studies Centre (AISC) is an academic and community project based in London. AISC aims to be a point of contact in London for all knowledge about Anglo-Iraqi studies.
Microvera developed the AISC website from scratch as a voluntary charity project for no charge. We believe in the AISC's cause and subsequently helped to develop their website. Microvera created all graphic solutions for the AISC and continues to provide web hosting, web management, and consulting for free.