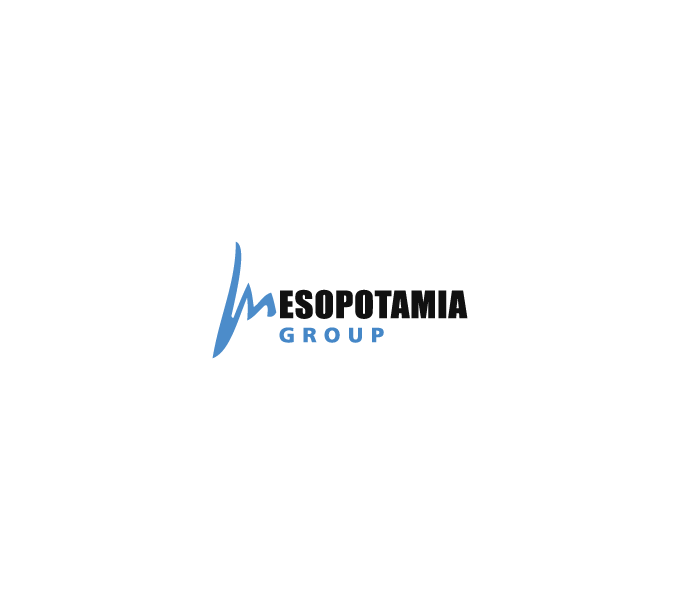 December 2014 – December 2014
Mesopotamia Group of Companies (MGC) operates within a wide range of industries, from energy to higher education. The MSG has many subdivisions in its company.
Microvera designed the MGC websites from scratch as well as MGC divisions' websites. Each website was made to fit each division's needs. We created their logo, printing stationery, and PDF portfolios. We continue to host Damson Energy to this day.