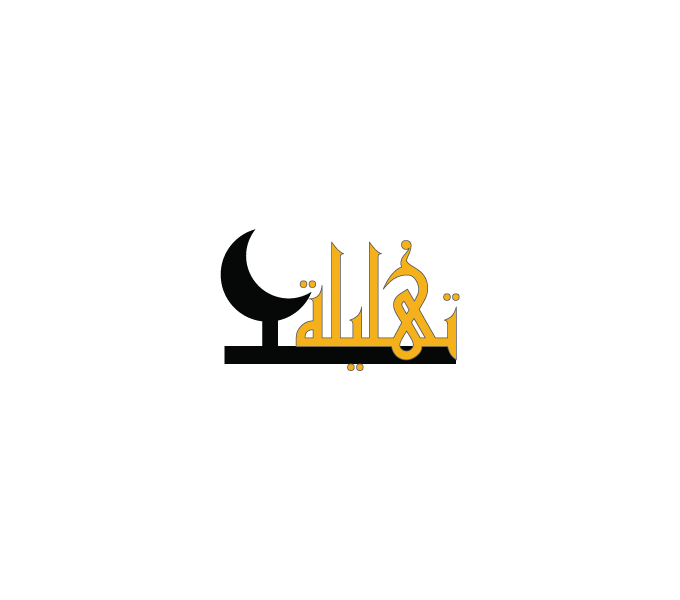 September 2007 – September 2007
Tahlila Institution for Sufi and Andalusian Production TISAP was founded in 2000. The TISAP is based on the lyrical Andalusian poetry genre that embraces many of Sufi patois and expressions of ardour, ecstasy and revelation.
Microvera worked with TISAP on their website, social media, photography, filming, and much more. This project was put on hold due to the current unstable situation in Syria.