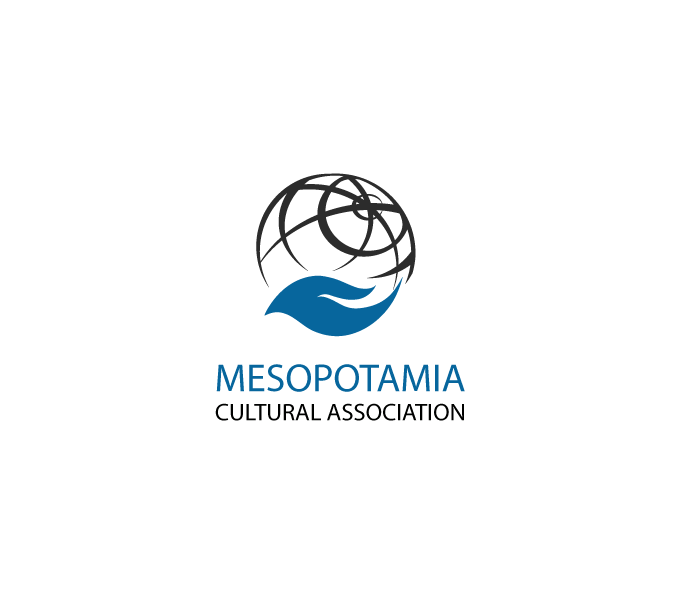 April 2015 – April 2015
Mesopotamian Cultural Association (MCA) is a registered UK charity that helps and promotes the interests of Iraq. The MCA has collaborated with non-government organisations in order to help people access healthcare and language classes.
Microvera established its professional website, managed their social media, and created a logo for MCA.